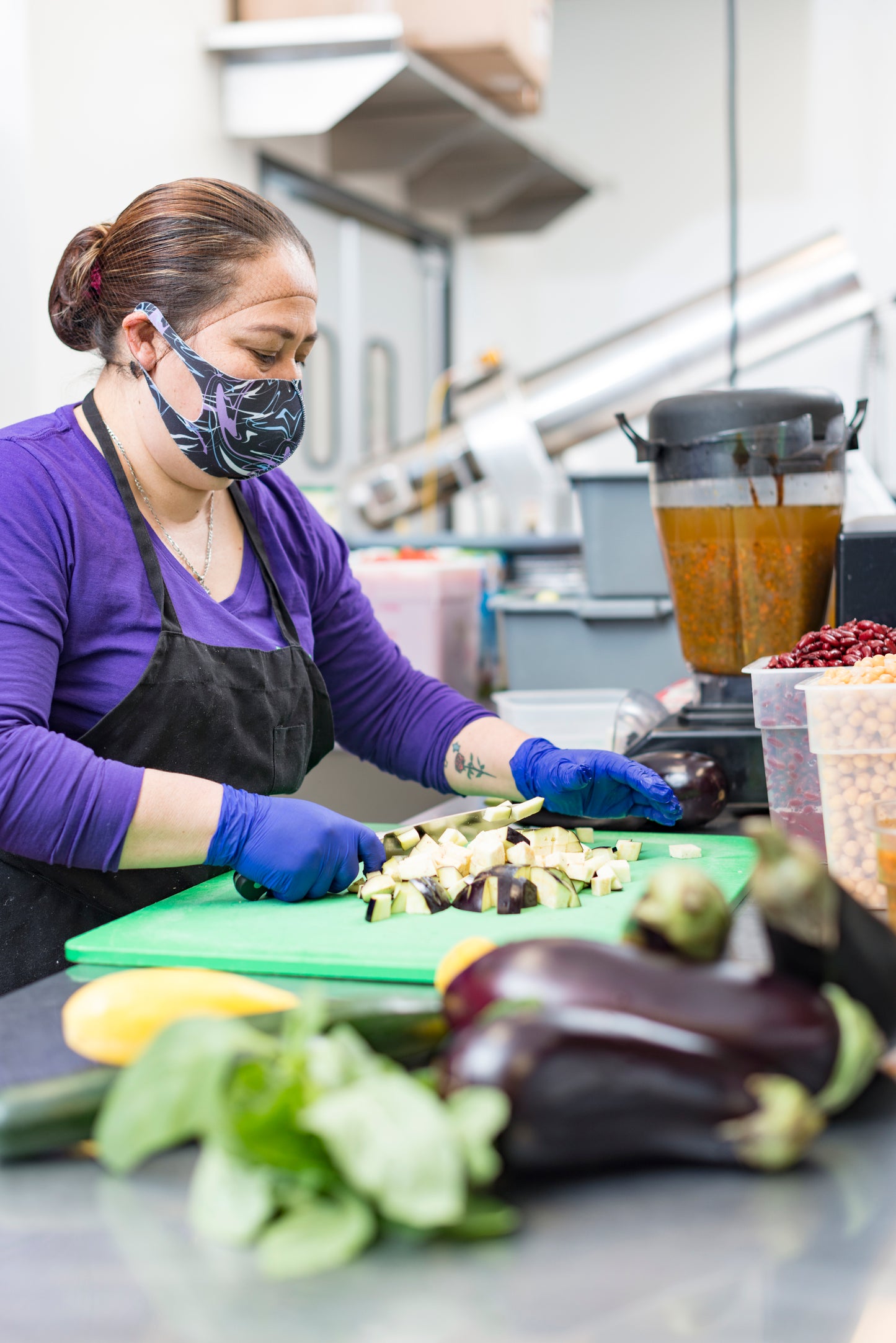 What is this "Souping" trend that so many are talking about?  Simply put, it is about incorporating nutrient dense and high fiber soups into your life on a regular basis, either through a soup cleanse or by simply swapping soup for just one meal or snack a day.  Why would someone want to try a soup cleanse?   1. IT'S THE EASIEST CLEANSE Going on a soup cleanse gives you the benefits of going on a great cleanse that helps heal the body but you don't have to go hungry while doing so! It's also known to be the easiest cleanse...
---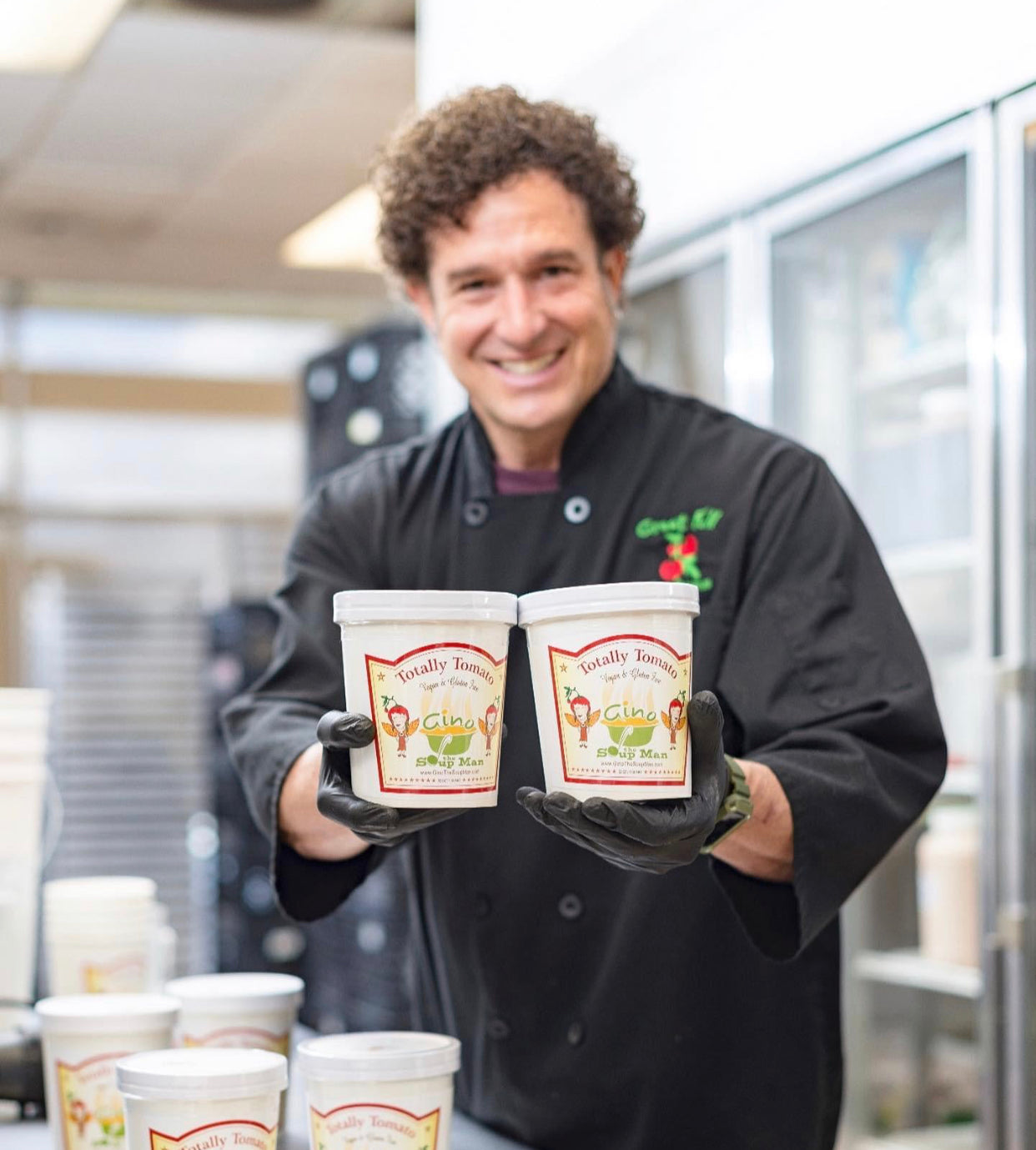 Do you have a loved one who's in need of a care package or someone you know that might be sick and can't get out of the house? Let us help you in giving them something that will not only lift their spirits but give them the gift of health! Our soups will give your loved ones exactly what they need!     
---
Gino The Soup Man has been a long time local favorite!  Hand Made in small batches, the plant based soup is served in Reno NV restaurants, Great Full Gardens, as well as sold at the Whole Foods and Natural Grocers markets in Reno, NV.   In November 2021, the GinoTheSoupMan direct to consumer website launched, and the soups are now available to ship across the United States!  Shipped frozen, directly to your home.  Subscriptions available.  Try all 18 flavors!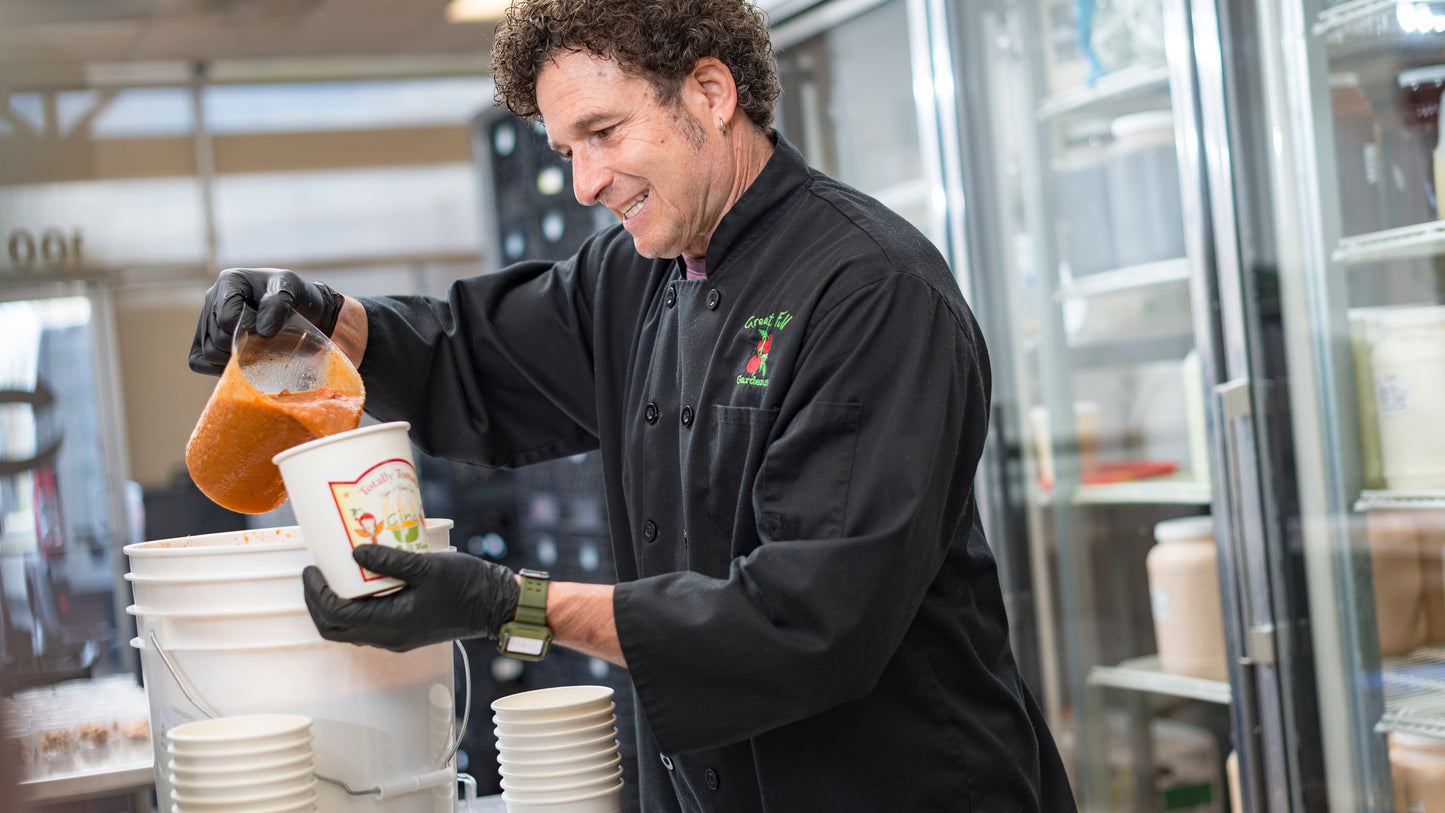 Recent articles
Categories